Install Theme
Your web-browser is very outdated, and as such, this website may not display properly. Please consider upgrading to a modern, faster and more secure browser. Click here to do so.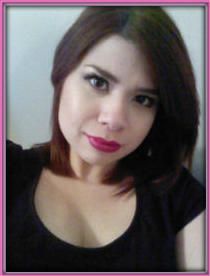 I'm a college student on a budget, so I don't have much of an interest in expensive makeup. This blog is mostly about inexpensive, good finds, like the cosmetics that compare to the expensive stuff. Products with the greatest value (except cheap and generic perfumes; I don't do knock-offs). Feel free to submit your makeup pictures or reviews!




P.S. I can't follow you because this is a secondary blog :/ So if I do, it's from my default blog: http://sullenwoman.tumblr.com.



♥ Eyes/Brows ♥ Face makeup ♥ Skin care ♥ Nails ♥ Hair care ♥ Lips ♥
Jan 12 '14

7 notes Tags: face skin physicians formula powder pressedpowder acne sunscreen oilyskin foundationpowder